HomePage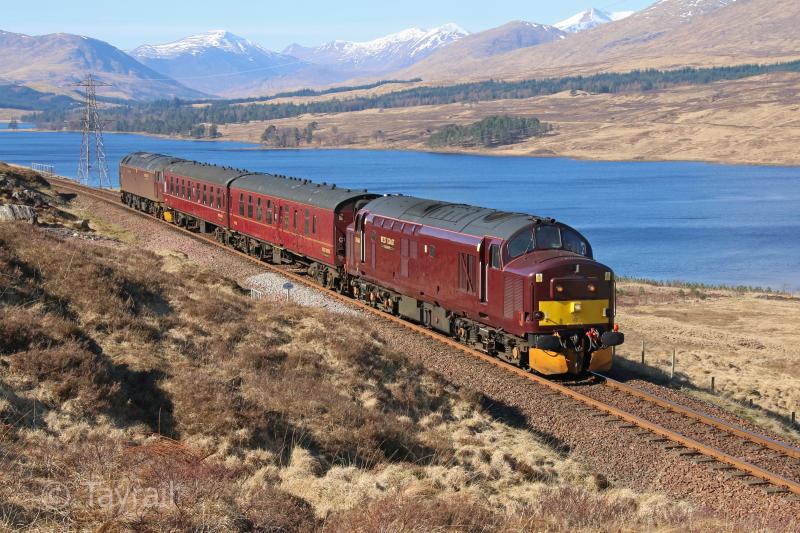 Welcome
scot-rail is Scotland's
online rail enthusiast community
. The group is for any rail enthusiast interested in the railways and trains of Scotland. Whether you're interested in discussing future line openings, getting an update of an unusual working that's due to happen, telling us what locomotives you've seen at Mossend today or asking a question about something you're not sure about,
scot-rail.co.uk
is the place to be. Find out
more about scot-rail
.
Joining
scot-rail.co.uk
is completely free to use (although
donations
are appreciated!). To join up, simply
register
your email address with us, wait for the email that will allow you to confirm that the email address supplied is really yours and then visit the website where you will be able to choose which mailing lists you want to read.
scot-rail.co.uk wiki
The
scot-rail.co.uk wiki
holds a vast amount of information on Scotland's railways. From
past
and
present
locomotives and rolling stock found in Scotland to the organisations and companies such as
Network Rail
and
ScotRail
who run the railways, you'll find it all here. You'll also find information in the wiki on different
rover tickets
,
timetables
, the
preserved railway scene
and information on many of the
current and proposed rail projects
.
Written by the members of
scot-rail.co.uk
, it's an ever changing on-line encyclopaedia - why not take a closer look or even make a contribution yourself.
These are some of our favourite pages:
Homepage Photo
Fancy seeing your photo on the
scot-rail.co.uk
frontpage? Well here's your chance - simply upload it to the
HomePage Submissions gallery
and we'll consider it.
See Also
Useful Links
Important Links